Revitalizing Health Care
An ambitious program to rebuild the UC San Diego Hillcrest campus will provide new facilities and technology, increased capacity, expanded care offerings and other innovative community services and amenities.
Learn more about the project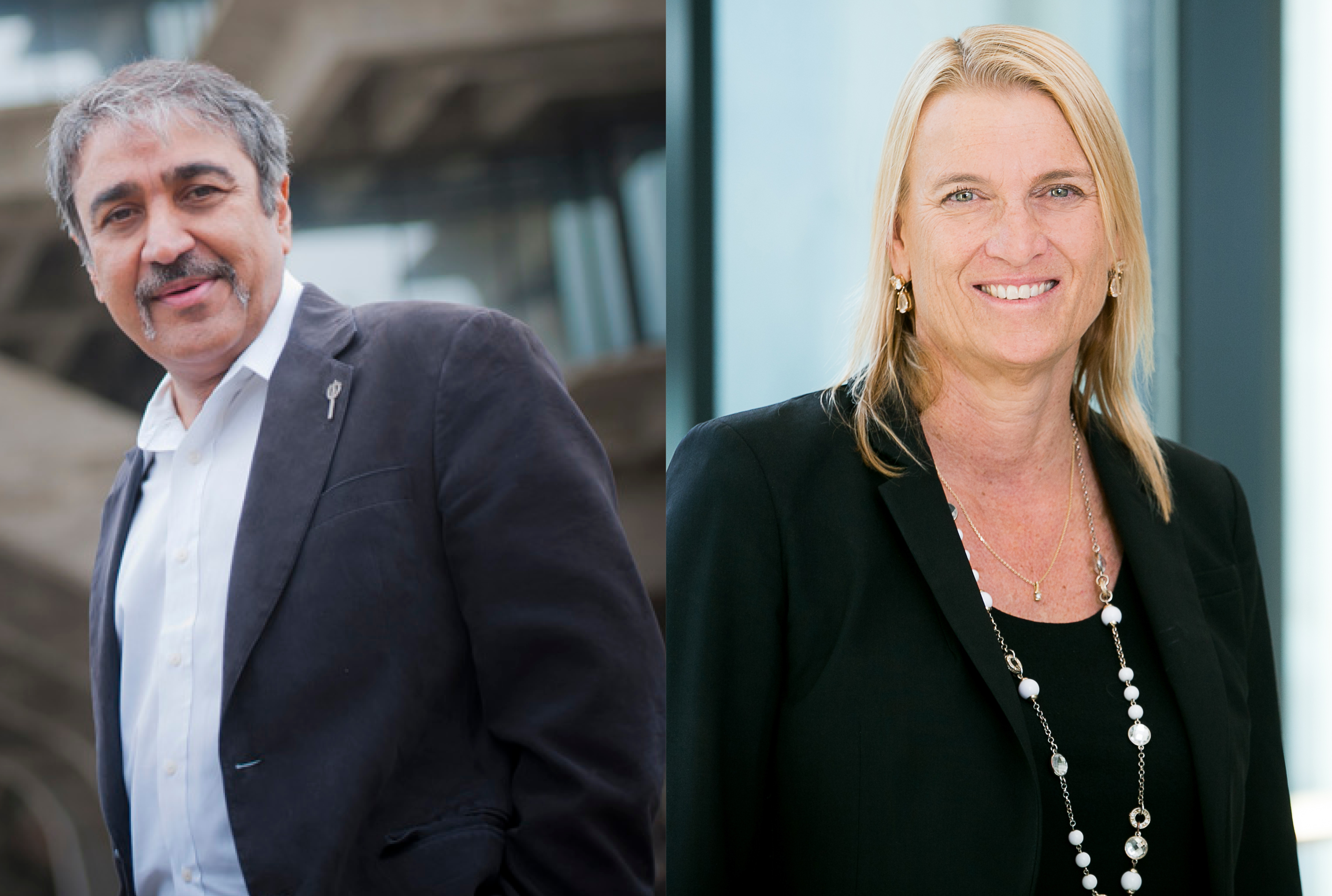 Message From UC San Diego Leadership
UC San Diego has had a presence in Hillcrest since 1966, when the university began operating the former county hospital. Already a premier destination for patients in our region, the Hillcrest medical campus will deeply expand its capabilities to care for the community through an historic redevelopment.
Bachman Place Closure
From Monday, April 4, 2022 to mid-2024, Bachman Place will be closed to through traffic (vehicular, pedestrian and bicycle) between Hotel Circle South and Montecito Way. The Bachman Parking Structure will remain open and accessible to Health employees via Hotel Circle.
Construction site operating hours are 7 a.m. to 7 p.m. Typical site hours may vary.