About the Project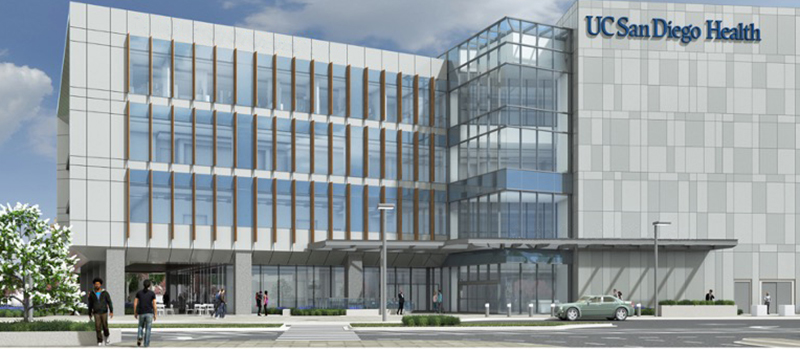 UC San Diego Health is our region's only academic medical center and has served our community for more than half a century. Our Hillcrest medical campus has long been a beacon of hope and healing as we have innovated new therapies, trained thousands of new physician-scientists, and provided health care for San Diego.
The UC San Diego Health Hillcrest campus is a critical regional resource with a Level 1 Trauma Center, Regional Burn Center and Comprehensive Stroke Center. It provides care for all patients in the community including those who are uninsured and under-insured. Approximately 5,000 nurses, doctors, technicians, staff and administrators serve the needs of the community at the location.
We invite you to learn more about our ambitious vision for the future of our Hillcrest campus below.
UC San Diego Medical Center in Hillcrest is a critically important resource for bridging health care disparities in underserved communities, and the new pavilion will continue our commitment to bring the most advanced science and patient care to our communities to help people lead healthier, higher quality lives.
The ambitious Hillcrest campus project will further improve the exceptional care and medical education we are known to deliver and reinforce and support our vision, commitment and dedication to create a healthier world—one life at a time—through new science, new medicine and new cures, to the San Diego region and beyond for many decades to come.
The first phase of this important project includes a new 251,000-square-foot outpatient pavilion, which will increase access to UC San Diego Health's nationally ranked medical specialties and world-class patient care.
For more information about the revitalization of UC San Diego Medical Center – Hillcrest, see our Long-Range Development Plan.
The revitalization of UC San Diego Medical Center – Hillcrest will take place over approximately 15 years in five major phases It will be implemented in a manner that reduces construction impacts to the surrounding community while also ensuring that the existing critical campus functions remain operational.
The first major phase of construction began in November 2021 and will continue until July 2025. This initial phase will establish the gateway for the Hillcrest Campus and is comprised of five components: a 251,000 gross square foot outpatient pavilion; a parking structure with 1,800 parking spaces; an at-grade extension of First Avenue; a central utility plant; and new signalized intersection at Arbor Drive and Bachman Place.
This is just the beginning. Over the course of the project we will also add a new state-of-the-art hospital tower, residential living areas and workforce housing, a wellness center and green spaces to our — and your — Hillcrest campus.
Project Timeline
Fall 2021
Phase 1 Site Mobilization and Groundbreaking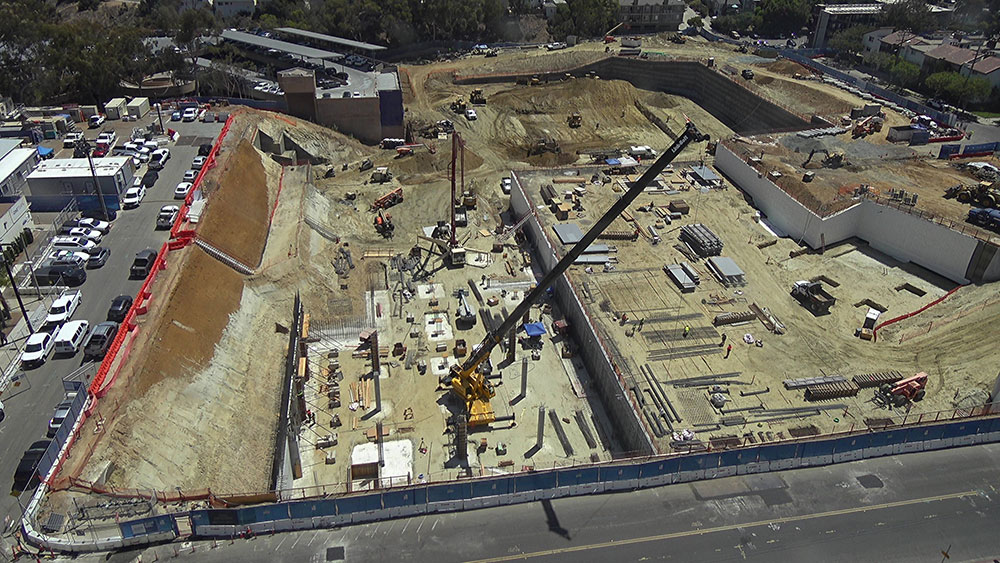 Spring/Summer 2022
Bachman Place North/South Through-Access Closure and Road Improvements Begin
Phase 1 Site Excavation Complete and Major Concrete Pours Begin

Fall 2023
New Parking Structure Topping Out
New Outpatient Pavilion Structural Steel and Main Structure Complete
Winter 2024
Arbor Drive Improvements Complete and New Arbor Drive/Bachman Place
Intersection Opens to East/South Through-Access (Bachman Place North/South Through-Access Remains Closed)
Existing Bachman Parking Structure Demolition Begins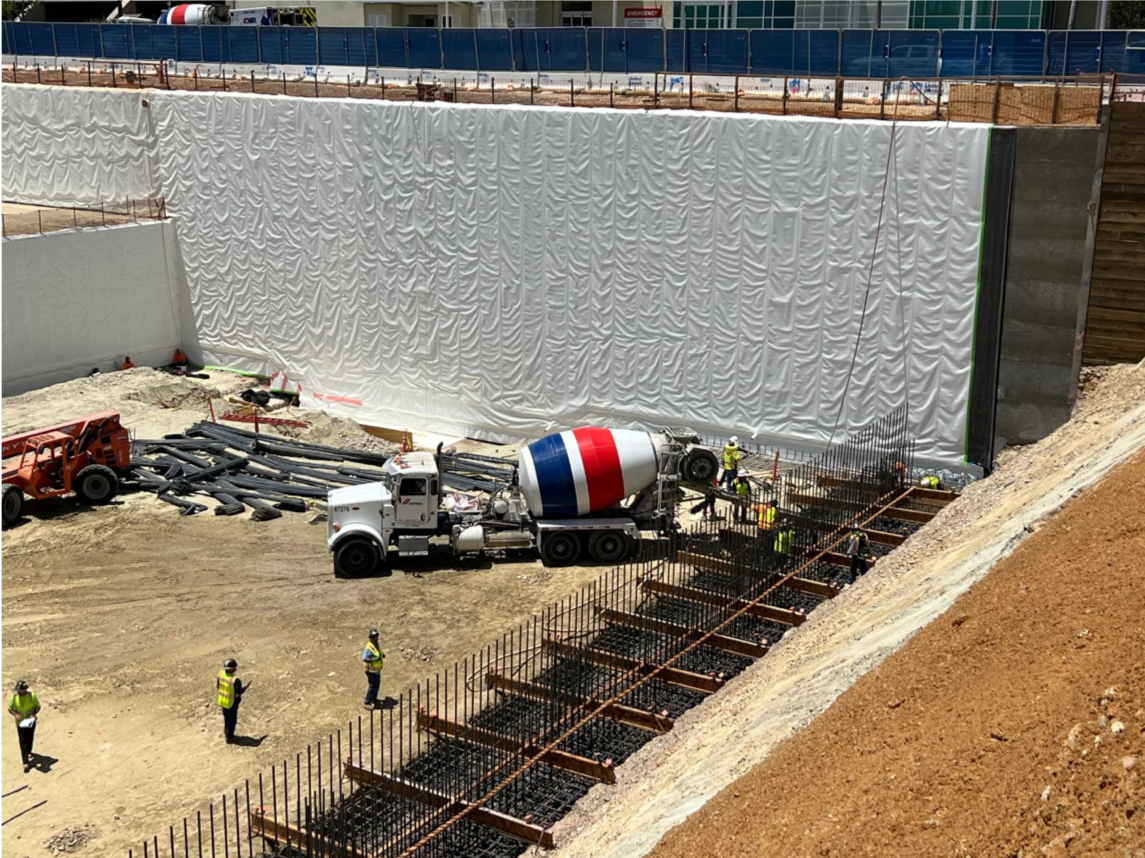 Summer 2024
Bachman Place Improvements Complete and North/South Through-Access Opens
Winter/Spring 2025
New Central Utility Plant Complete
Summer 2025
New Outpatient Pavilion Opens for Patient Care
The pavilion will house specialty clinical programs, including:
Advanced imaging
Audiology
Breast health
Digestive diseases
Maternal and fetal medicine
Neurology
Neurosurgery
Oncology
Otolaryngology
Orthopedics
Radiation oncology
Urology
Vascular surgery
Outpatient surgery center
Infusion center