Giving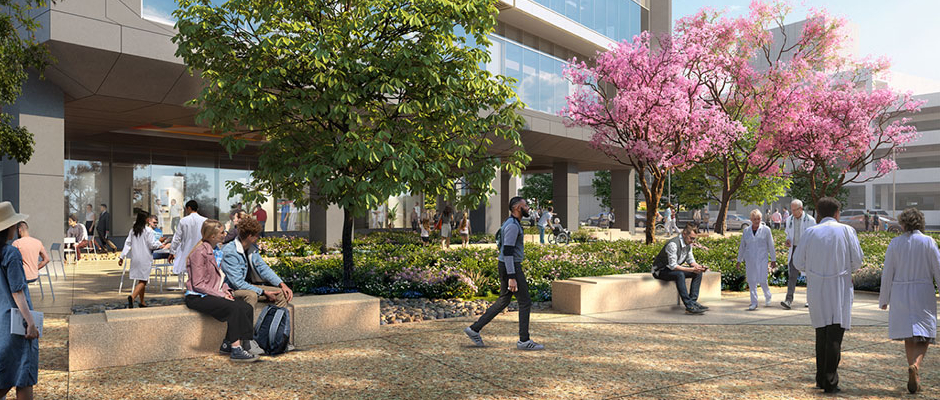 Be Part of the Future of Health Care
Over the next 15 years, UC San Diego's Hillcrest campus will undergo a remarkable revitalization. Philanthropy is fueling this transformation and empowering us to continue revolutionizing research, training and care. Your support can have a significant impact on shaping the future of UC San Diego Health in Hillcrest and set the stage for the decade of expansion coming up for our Hillcrest campus. Every gift to this effort is critically important.
Together, we can build a medical center that will continue to provide world-class health care for every member of our community.


Impacting Central San Diego and Beyond: A message from UC San Diego Health CEO Patty Maysent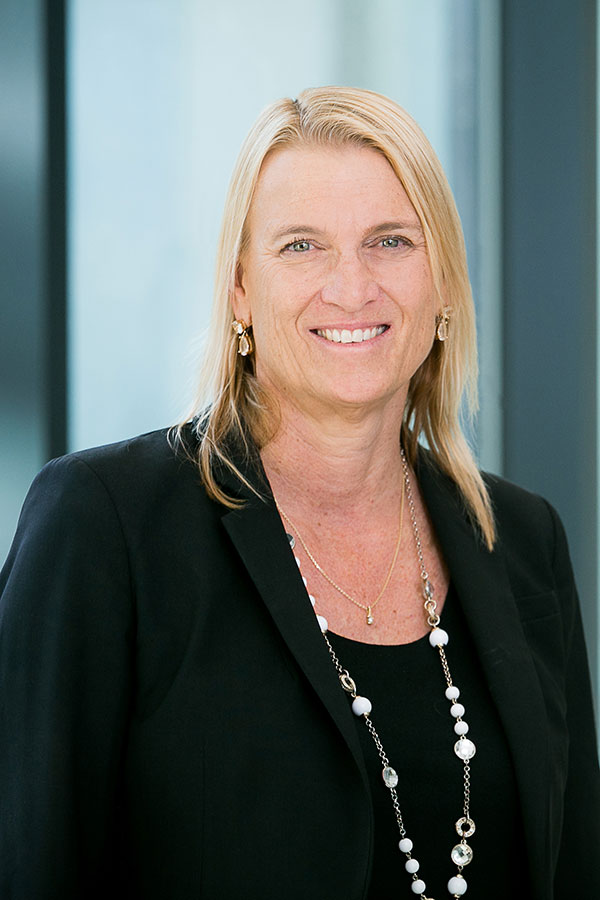 Dear Friends,
For more than half a century, UC San Diego Health in Hillcrest has taken on our region's most complex cases, trained new physicians, and innovated new therapies. In that span we have become a foundational element of our region's health care landscape, but we know that we must focus forward. We have been in conversations with clinical leaders at UC San Diego Health, regional health officials, and our local community to envision how the next evolution of UC San Diego Medical Center – Hillcrest can best serve you.
A stunningly revitalized campus will feature new services as well as expand those already there. One of the new services is oncology, bringing the excellence of Moores Cancer Center to Hillcrest Outpatient Pavilion. There will also be augmented orthopedic surgery, pharmacology and imaging services in the same building. Beyond that, the entire campus will be transformed with improved wayfinding, community resources and educational opportunities that can take San Diego into a healthier, better future.
The transformed UC San Diego Health Hillcrest campus will completely reshape San Diego's health care landscape. We will drive innovation and exploration, act as an educational and economic engine, and serve our community with the same heart and energy we always have in facilities that afford our neighbors every advantage in their health care journeys. We are grateful to San Diego for entrusting us with such a precious resource and we can't wait for you to see all that we have in store.
Patty Maysent
CEO, UC San Diego Health
GIVING NEWS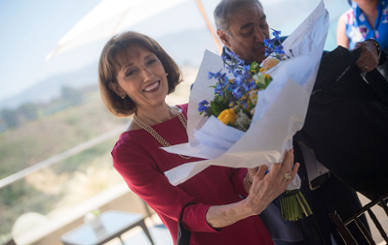 Future Center at UC San Diego Health to be Named in Honor of Barbara Parker, MD
The Barbara Parker, MD, Breast Center and Price Philanthropies Courtyard were established with a $10 million gift from Price Philanthropies to support the UC San Diego Hillcrest Redevelopment Project. 
FEATURED FACULTY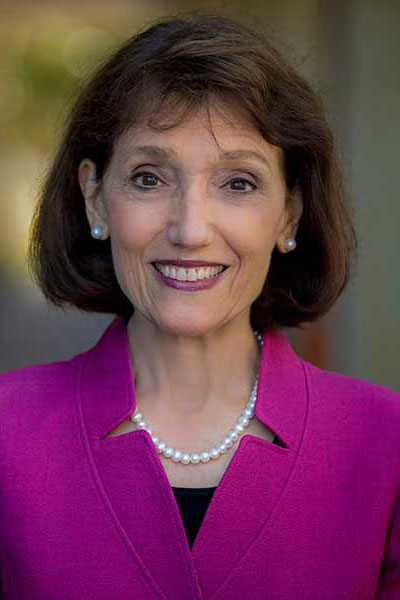 Barbara Parker, MD
"Compassionate cancer care is something I have always strived to deliver, and our ambitious program to rebuild UC San Diego Health Hillcrest Medical Campus is that ambition realized. This endeavor will provide increased capacity, expanded care offerings, and novel treatments. We will increase our engagement with communities to serve patients with compassion, excellence and innovation to maximize healing and hope." 
FEATURED COMMUNITY MEMBER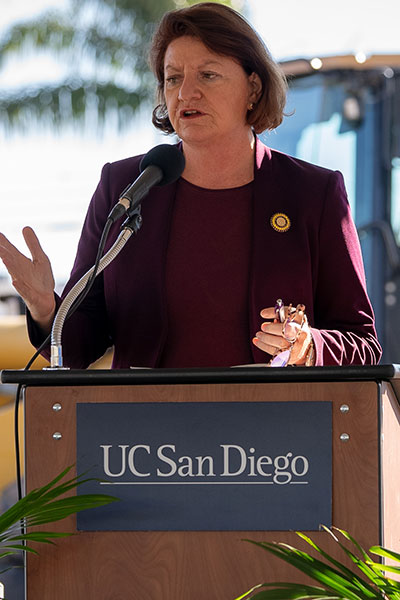 Senate President Pro Tempore Toni Atkins
"When COVID-19 swept through our nation, it opened our eyes in ways we never could have imagined. In particular, it underscored how critical it is that everyone has access to quality health care. State-of-the-art facilities and impeccably trained health care workers are key components of making that a reality. With these budget funds, UC San Diego Health's Hillcrest campus will be able to elevate the already exceptional care and medical education provided to the region and take it to the next level."
Learn More
The Outpatient Pavilion at UC San Diego Health in Hillcrest is the first of five major phases in the redevelopment of our Hillcrest campus. Support from our philanthropic partners will ensure our community has access to leading-edge health care specialties.
Read about the project's special clinical programs and explore project videos and renderings.
To learn more about making a gift to support the Outpatient Pavilion or one of our specialty services in Hillcrest, please contact us at supporthillcrest@ucsd.edu.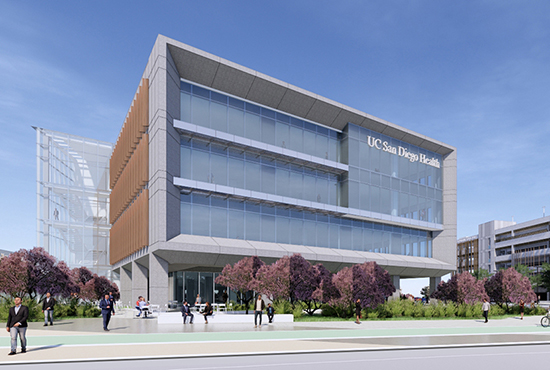 Make a Gift
Join us and our philanthropic partners as we redefine medicine and health care on a global scale, starting right here in Hillcrest.