Message from UC San Diego Leadership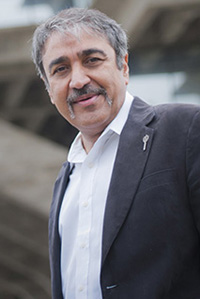 UC San Diego has had a presence in Hillcrest since 1966, when the university began operating the former county hospital. It has been a source of breakthroughs in health care ever since — from the region's first kidney transplant in 1968 to testing leading-edge antiviral drugs for treating HIV/AIDS in the 1980s.
This critical regional resource provides care for all patients in the community, including those who are uninsured and under-insured, and features a Level 1 Trauma Center, Regional Burn Center and Comprehensive Stroke Center.
Already a premier destination for patients in our region, the Hillcrest medical campus will deeply expand its capabilities to care for the community through a historic redevelopment. This reimagining of the campus will elevate the exceptional care and medical education UC San Diego Health is known for, adding new state-of-the-art facilities, advanced technology, expanded patient care offerings and other innovative amenities.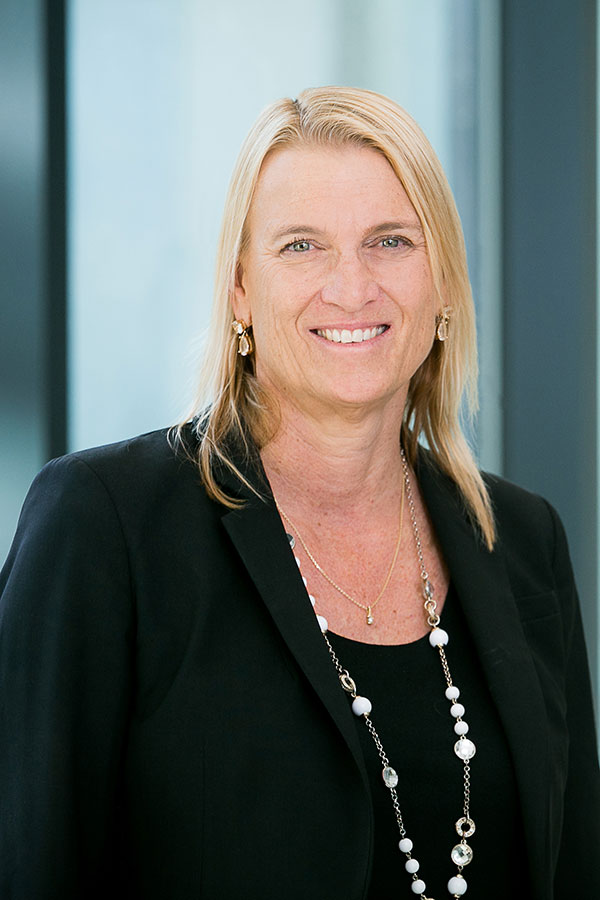 The first phase of work includes a 251,000-square-foot outpatient pavilion anticipated to open in 2025. It will provide new space for a broad range of diagnostic and treatment services in a number of specialty areas and address existing demands for outpatient services. This phase also includes new parking, transit and infrastructure improvements, for example, a new patient-centric drop-off corridor, to make it easier to access and travel within the campus.
Future phases will bring a new community wellness center and multi-family housing. Unlike any other academic medical center in the county, the Hillcrest campus will offer housing that our health care staff can afford. This will help us improve work-life balance and respond to a regional housing deficit.  
In the years ahead, the redevelopment will happen in phases to reduce impact on the surrounding area while ensuring current, critical campus functions remain operational. A majority of the existing buildings will be replaced, resulting in a new hospital on a modern campus that is better integrated with the neighborhood. We never lose sight of the overarching goal, which is to bring the most advanced science and research to our communities to help people lead better, healthier lives.   
We are grateful for your support as we work to drive innovation and deliver world-class medical care, research and education for many decades to come.
Pradeep K. Khosla
Chancellor, UC San Diego
Patty Maysent
CEO, UC San Diego Health